03/05/2023, Chicago // PRODIGY: Feature Story //



PRVC Systems, a successful medical and privacy curtain manufacturing company, announced that they recently completed a significant project for the Department of Veterans Affairs facility named Lee County Healthcare Center in Cape Coral, Florida. The project involved installing brand-new privacy curtains and tracks across 278 rooms, labs, and holding areas. The facility found that PRVC's curtain system was exceptionally versatile for its use case. The company was tasked with ensuring all rooms identified were upgraded to PRVC's latest curtain track system for increased durability and versatility.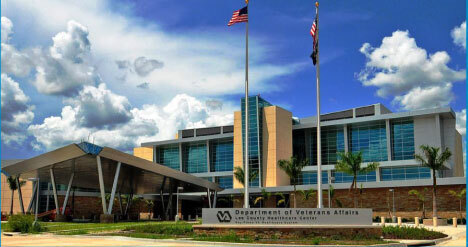 PRVC manufactures and sells non-ceiling-mounted curtain systems that offer all the benefits of traditional ceiling-mounted track systems without them being limiting and cumbersome. Post-installation, the Lee County Healthcare Center's management admitted that after the curtains were installed, employees did not need to use ladders to swap out dirty and old curtains. If anything, changing curtains was "easier than it ever was before."
The Department of Veterans Affairs (VA) facility is a medical center or hospital that provides healthcare services to veterans who have served in the United States military. The VA is a government agency responsible for providing benefits and services to veterans, including healthcare. Thus, they require high-quality hospital curtain tracks, cubicle curtain tracks, and even hospital curtains, in general, to run their facility successfully. The VA facilities in Florida offer a wide range of medical services, including primary care, specialty care, mental health services, and rehabilitation programs. If anything, the durability and versatility of PRVC's hospital curtain track system make them the perfect choice for these facilities.
The work done has to meet a certain standard, which PRVC Systems is proud to have exceeded. In addition, the hospital and privacy curtain manufacturer is currently working with other healthcare centers and hospitals across the US that want to take advantage of the versatility and durability offered by the suspended cubicle curtain track system.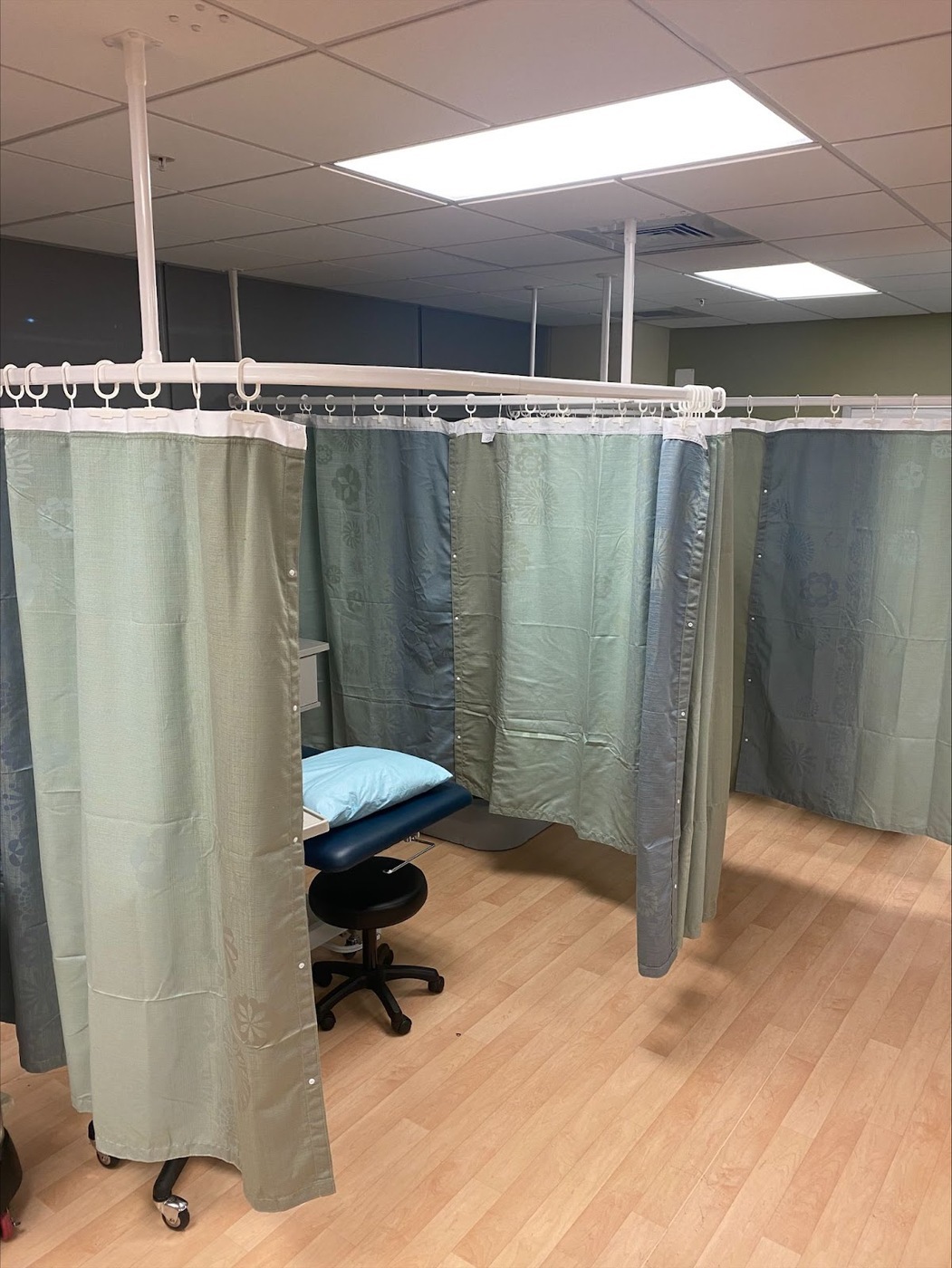 Readers can learn more about PRVC Systems and check out the company's line of curtains and tracks at https://www.hospitalcubiclecurtains.com/.
"The Department of Veterans Affairs Facility approached us mainly because they saw how well our innovative curtain solutions would solve some of their problems. Employees do not need to climb on ladders to change curtains. Additionally, our curtains are made using highly durable materials and are easy to clean when the time comes. The versatility of our curtain system is why it is often the curtain and track system of choice in many healthcare facilities across the United States." Said a representative for PRVC Systems.
She added, "Our hospital curtain tracks and privacy curtains are rivaled in versatility and durability. That's something many in the healthcare industry are beginning to notice. This also means that our medical curtain system saves the hospital, clinic, or any other medical institution money long-term."
About PRVC Systems™
PRVC Systems™ is an American brand best known for its all-new PRVC systems for cubicle and shower curtains. The new systems by the company are designed for easier and faster change-outs. The curtains are designed to not bind on the track, ensuring that they are quieter compared to traditional grommet curtains on the market.
###
Contact:
PRVC Systems
1241 Central Ave Ste 634 Wilmette, IL 60091
(844) 352-5089
info@prvcsystems.com
https://www.hospitalcubiclecurtains.com/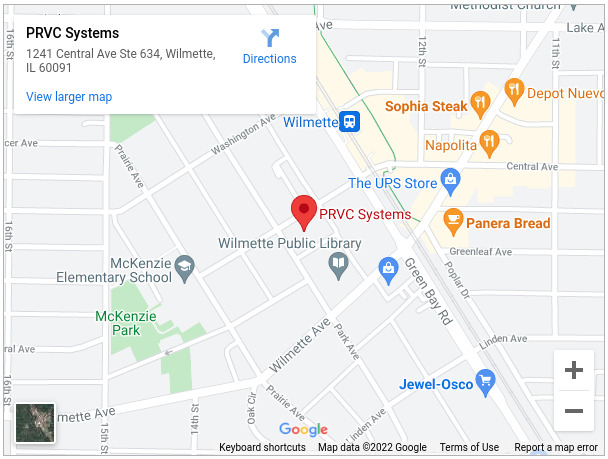 newsroom: news.38digitalmarket.com




Source: 38 Digital Market News

Release ID: 544270

Original Source of the original story >> PRVC Systems Successfully Completes Privacy Curtains Project For The Department of Veterans Affairs facility