03/02/2023, New York, NY // PRODIGY: Feature Story //



Wicked Sciences has launched its versatile and comprehensive new information resource that offers people helpful information about Artificial Intelligence (AI) and makes them proficient.

To say that technology is an integral part of people's day-to-day lives would be an understatement. And it's also true that it is regularly evolving at an increasingly fast pace. Today it's all about emerging technologies like AI that are already making their presence felt in different industry sectors and everyday life. They are also the future, which people must embrace today and stay ahead of the curve.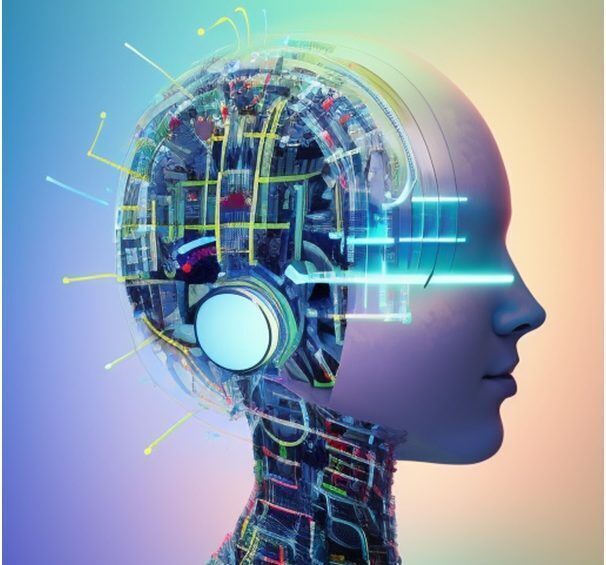 And that's exactly where this information resource www.wickedsciences.com comes into the picture. The online platform has been dedicated to the cause of helping the general public learn more about AI. With the website and email newsletter, the platform aims to offer the latest information on cutting-edge developments and unbiased product reviews so that people can make the right decisions based on their specific needs.

Technology, especially something as advanced, can be daunting. It's certainly true for those who don't have a background in it. That's why Wicked Sciences has done its best to ensure that the information it offers is easily accessible to all people. There are video tutorials that are easy to understand, even for beginners, which is an added advantage. It has thus done its best to bridge the gap between technology and users.

The thoughtful effort by the platform shows in the carefully curated content that includes tutorials, insights, industry news, and must-read articles. That's why the high-quality content on Wicked Sciences is suited for everyone, including early adopters, geeks, influencers, and AI enthusiasts. They can easily find the information they seek in different categories, including reviews.

'What is Google Bard? Google unveils their ChatGPT rival', and 'The future of generative AI in Marketing' are just some of the nuanced and insightful articles one can find on the platform. Readers will be pleased to note that the content has been created by experts in the field, who know precisely what they are talking about. Moreover, the information is unbiased and honest to help them make the right decisions.

The platform has also focused on AI Writers and AI image creation that have grown in popularity today. They are used to create a wide range of content for people in diverse industries. With the information they can find on this resource, they can learn about the features and benefits of these writers, and choose the best one for their needs. Interestingly, the platform also offers courses that help people delve deeper into the technology.

Basic concepts to advanced applications, with plenty of hands-on activities and assignments and access to high-end virtual labs, are some of the highlights of these courses.

Anyone with interest in AI and wants to get proficiency in it can visit: https://www.wickedsciences.com/.

About Wicked Sciences

The comprehensive online platform is dedicated to help people get crucial information about Artificial Intelligence and become more proficient in emerging technologies.

###

Media Contact

Wicked Sciences

Phone: 307-766-3612


URL: https://www.wickedsciences.com/




newsroom: news.38digitalmarket.com




Source: 38 Digital Market News

Release ID: 542382

Original Source of the original story >> Wicked Sciences Launches New Comprehensive Information Resource