01/26/2023, Milwaukee // PRODIGY: Feature Story //



Assist Marketing is a nationwide event staffing agency growing its team for its special events services. The company recently confirmed it would be increasing the number of its personnel to support more events throughout the United States. Assist Marketing only employs the most competitive and efficient team members capable of adapting to clients' needs while maintaining industry-leading standards.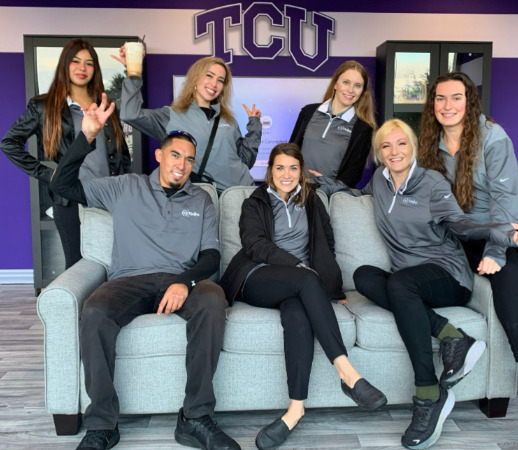 Customers are the top priority at Assist Marketing, which is why the company is increasing its workforce to support its special events services. The company has a solid contingency plan in case of an emergency. The company's experienced hiring teams conduct interviews on an ongoing basis with potential recruits, whether over the phone, via video chat, or in person. Many potential applicants are interested in joining Assist Marketing because of the agency's competitive hourly compensation plan. Assist Marketing makes it easy for its clients to hire and manage staff for large-scale events with minimum hassle on the client's part. Hired on special events team members receive training calls and documents, onsite leads, and management training to ensure the most prepared team is ready to offer the highest satisfactory services to Assist's clients.
Assist Marketing has arranged numerous successful advertising projects. It doesn't matter how big or small a campaign is; the Assist field staff has the resources to run it smoothly. The staffing agency has a proven record of attracting the industry's brightest minds, giving their clients access to ideas previously thought unfeasible. Assist Marketing collaborates with groups throughout the United States to meet advertising and staffing requirements of local and multi-national businesses.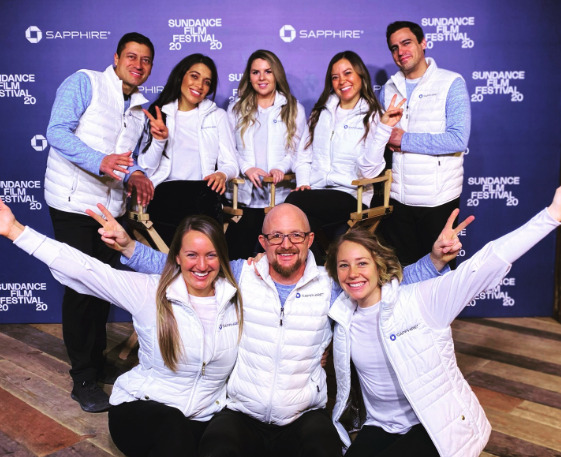 As a strategy for expanding the workforce, the agency arranges opportunities that are perfect for clients, allowing those actively looking to attend events in the future to do so through a prominent and user-friendly interface. The firm creates events ideal for clients as a method for growing the workforce, enabling those eager to attend events in the future through a visible and reliable platform.
To learn more about services offered by Assist Marketing, visit their website at https://www.assistmarketing.com/.
D.J. Koeller, Vice President and Partner of Assist Marketing, commented on the expansion of their workforce, "Are you trying to find a venue to present your products and services? Do you have a business but don't know how to actively market it during a busy event with competitors? The experts at Assist Marketing are happy to lend a hand in planning and managing your special event. We are growing our talented team to serve clients across the United States."
He added, "You can put your trust in us since we don't only hire people who are good at marketing; we seek those who are also skilled at planning and executing unique events. The professionals at Assist Marketing can offer guidance on how to organize a memorable event that delivers the results you desire. However, every one of our professionals receives additional training after they are hired in addition to refresher training multiple times a year."
About Assist Marketing
Assist Marketing is a Chicago-based premier events staffing agency, which focuses on clients and their needs. The company has, over the years, managed to build a sizable presence by helping clients with what they need with real-time communication instead of just relying on the use of technology. Furthermore, the company has a track record of employing the most talented and brilliant minds in the industry, which enables it to provide clients with insights that would otherwise not be possible. That's why they have become the go-to marketing agency in the city.
###
Contact
Assist Marketing
W149N7503 Sylvan Ln Menomonee Falls Wi 53051
Phone: (877) 803-7217
Email: sales@assistmarketing.com
Website: https://www.assistmarketing.com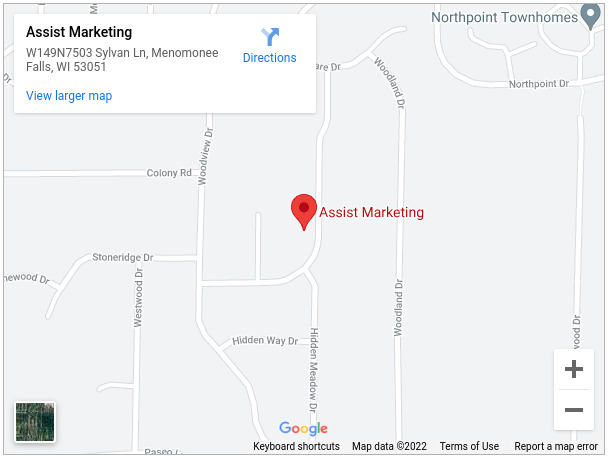 newsroom: news.38digitalmarket.com




Source: 38 Digital Market News

Release ID: 505365

Original Source of the original story >> Special Events Services Expand in Assist Marketing, an Event Management Company