03/05/2023, Chicago // PRODIGY: Feature Story //



Supreme Courts Basketball has officially announced registration for their spring Jump Start programs. The Jump Start programs are created exclusively for youth basketball players, as young as second grade. These programs offer youth basketball players an excellent opportunity to develop new skills and hone existing ones. Coaches present focus on nurturing a passion for the game via a series of fun sessions.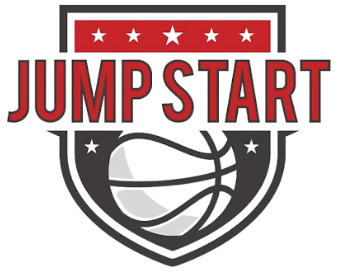 Supreme Courts Basketball's spring Jump Start program aims to provide youth basketball players with a comprehensive understanding of the popular sport. The basketball programs, led by experienced youth basketball instructors, will focus on the fundamentals of the sport, including shooting, dribbling, and jumping. The instructors will also educate players on the court markings and the proper use of basketball terminology.
In addition to these basics, the Jump Start courses will introduce more advanced strategies to players, helping them improve shooting, defense, and court movement. Coaches will provide constructive feedback and correction to help them learn and grow. The sessions will also emphasize the importance of attitude and sportsmanship, two crucial components of the sport.
Supreme Courts Basketball is set to launch its highly-anticipated Jump Start program this spring, with training kicking off in mid-April and running through May 2023. The program, aimed at providing young players with the skills and knowledge they need to excel in basketball, will consist of six weeks of training sessions held on Tuesday and Thursday evenings, starting at 5:15 p.m.
Each session will focus on a different set of skills, with new activities designed to challenge and engage players. The sessions are designed to be both competitive and fun, offering kids a unique and enjoyable way to improve their abilities on the court.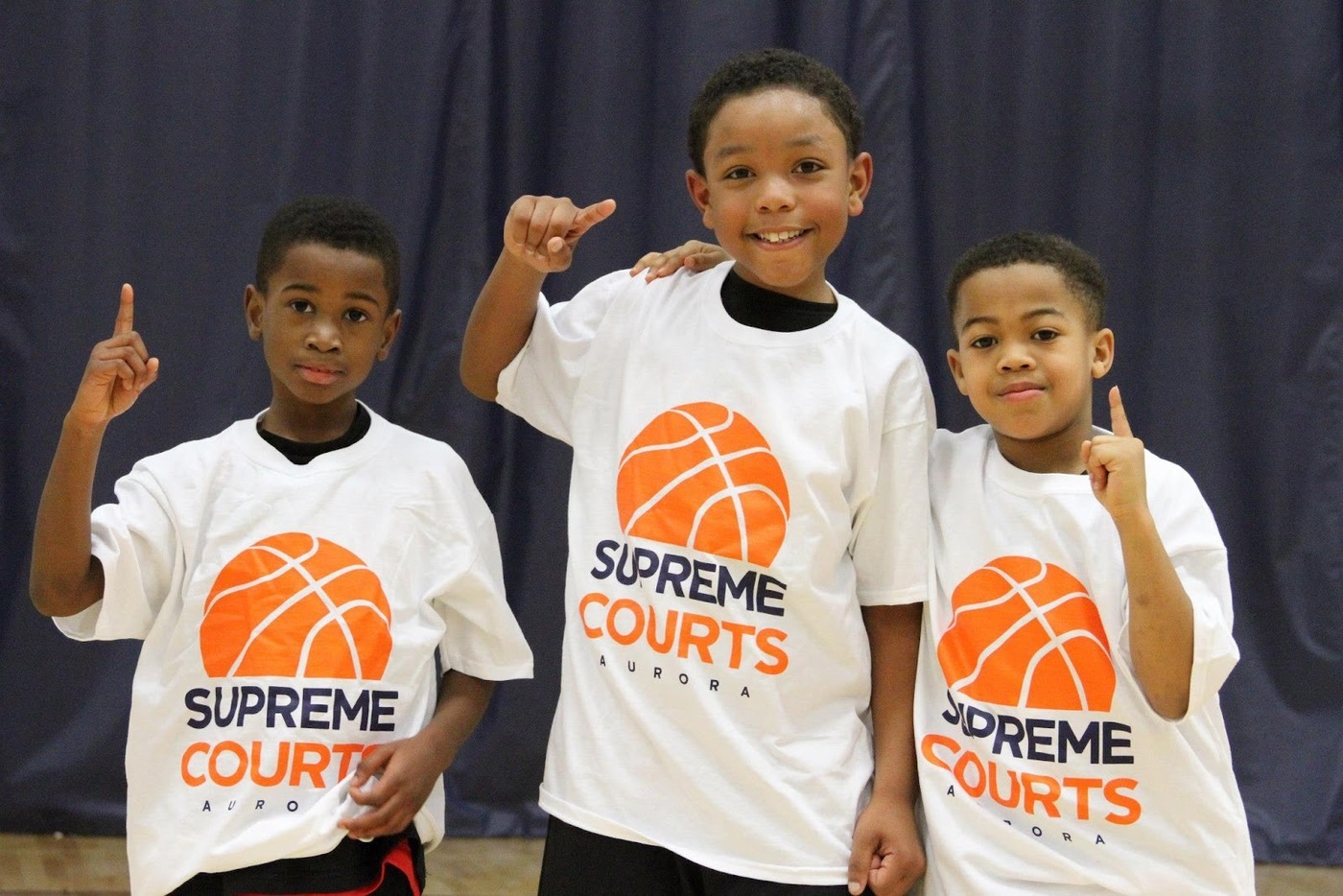 This year's Jump Start program is shaping up to be one of the most exciting yet, offering young players a chance to hone their skills, build their confidence, and have a great time doing it.
Expert basketball coaches suggest a comprehensive approach to teaching the sport to young children. The recommended approach includes starting with the fundamentals, such as dribbling, passing, shooting, and jumping stop, to establish a strong foundation. Making the sport fun and engaging for children of all ages is vital in retaining their interest and motivation. Teamwork should be emphasized, as basketball is a team sport. Adding a variety of drills can provide a well-rounded learning experience. Patience, positive reinforcement, and a focus on fun can help young children develop a love for the sport that will serve them well into the future.
Visit the website at https://www.supremecourtsbasketball.com/ to learn more about the upcoming Jump Start Programs and Training.
"Our training programs are based on the principle that players can improve their skills with the right approach. The Jump Start programs and training offer youngsters an excellent opportunity to play, learn and have fun." Said one of the coaches at Supreme Courts Basketball.
About Supreme Courts
Chicago-based Supreme Courts Basketball is one of the city's most trusted and highly reputed professional basketball courts, with a state-of-the-art gymnasium. At present, the facilities consist of large, full-sized courts that are mainly designed to play in tournaments. In addition, Supreme Courts Basketball is also the battleground for many youth basketball teams, playing across various tournaments each year. The court has received recognition for providing 'best in class facilities' to young basketball players who aspire to play professionally.
###
Contact
Supreme Courts Basketball
888 Frontenac Street Aurora, Illinois 60504
Phone: (630) 340-4645
Email: marcus.mcmath@scbasketball.net
Website: https://www.supremecourtsbasketball.com/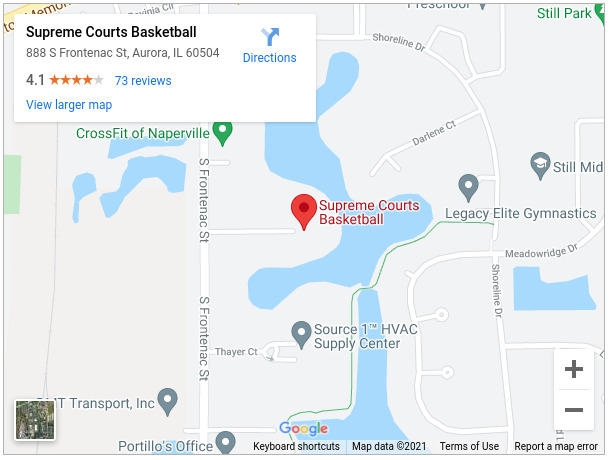 newsroom: news.38digitalmarket.com




Source: 38 Digital Market News

Release ID: 544272

Original Source of the original story >> Registrations For Spring Jump-Start Programs Are Now Open at Supreme Courts Basketball