03/05/2023, Milwaukee // PRODIGY: Feature Story //



Assist Marketing, a leading event and trade show staffing agency, has said that the company is taking necessary steps to anticipate a successful trade show season in 2023. It is the time of year when, according to the company, there is increased emphasis on refresher training for existing trade show staff and recruitment of new staff. In addition, the company also ensures that its event staffing software is up to date and ready to perform as it should in the coming months.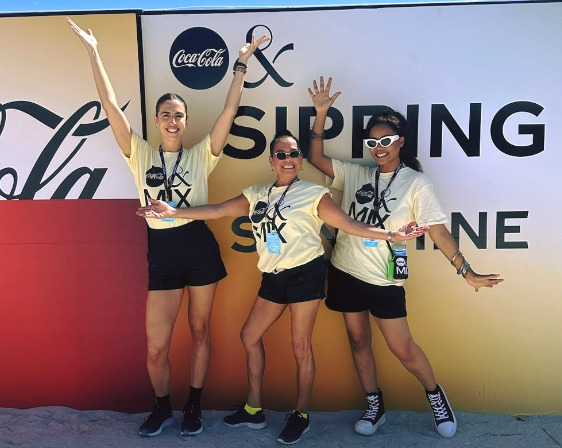 Assist Marketing is among the top trade show staffing agencies in the US. It is amongst the leading experiential marketing agencies, with trained promotional brand ambassadors and other staff. As one of the leading nationwide event staffing agencies, the company is also increasingly focusing on using the latest software and technology to streamline its processes. In the lead-up to what is anticipated to be a busy season, Assist Marketing has also started to recruit talent and put them through relevant training.
Professional trade show staffing agencies like Assist Marketing understand that trade shows can be an essential marketing tool for businesses. They provide an opportunity to showcase products, services, and ideas to a large and diverse audience.
Trade shows provide a platform for businesses to connect with potential customers, partners, and suppliers to build valuable relationships. By engaging with attendees and other exhibitors, companies can expand their network and gain new leads and partnerships. Businesses also have the opportunity to increase brand visibility and awareness. Exhibiting at trade shows enables businesses to showcase their products or services to a large and relevant audience, generating interest and buzz around their brand.
Smart business owners may also use trade shows to see what their competitors are doing and to learn from their successes and failures. By analyzing their competition's products, marketing strategies, and booth designs, business owners can gain valuable insights into the industry and identify opportunities for growth and improvement.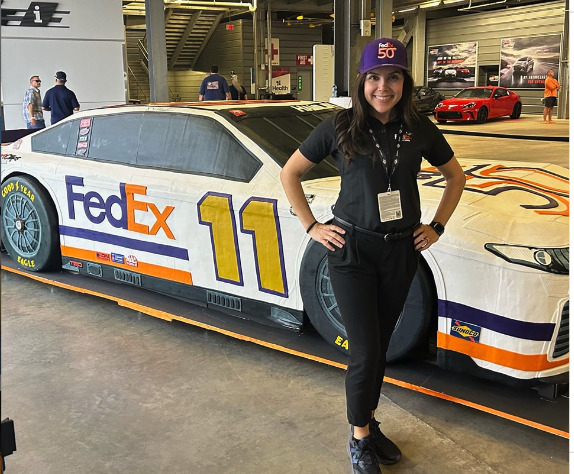 Readers can learn more about Assist Marketing by visiting the company's official website at https://www.assistmarketing.com.
"At Assist Marketing, we see ourselves as the first and last stop for all staffing-related things. Whether businesses need trained professionals to represent them at trade shows, talk about their business with prospects, or show up looking good, we have just the people for them. Our extensive database of talent means that we have more than enough professionals across a variety of verticals to satisfy every business's needs." Said one of the representatives for Assist Marketing.
She added, "We are consistently working on making sure that our trade show staff is well trained and ready to start working, regardless of what business they are asked to work with. Plus,
businesses benefit from the fact that we have such a large pool of people for them to choose from to pick those that best represent their brand."
About Assist Marketing
Assist Marketing is a Chicago-based, major events staffing agency, which focuses on clients and their needs. The company has, over the years, managed to build a sizable presence by focusing on helping clients with what they need with real-time communication instead of just relying on the use of technology. Furthermore, the company has a track record of employing the most talented and brilliant minds in the industry, which enables them to provide clients with insights that would otherwise not be possible.
###
Contact
Assist Marketing
W149N7503 Sylvan Ln Menomonee Falls Wi 53051
Phone: (877) 803-7217
Email: sales@assistmarketing.com
Website: https://www.assistmarketing.com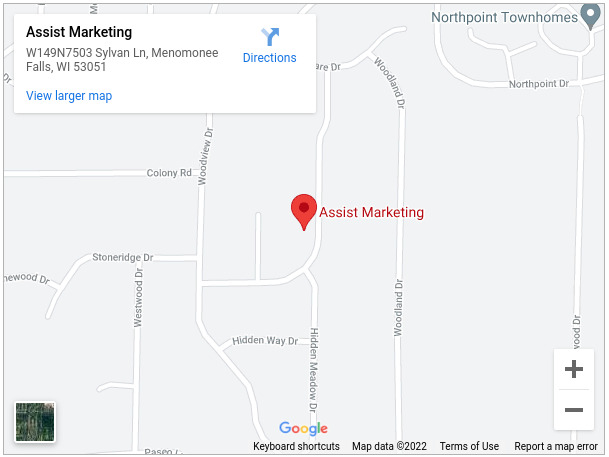 newsroom: news.38digitalmarket.com




Source: 38 Digital Market News

Release ID: 544271

Original Source of the original story >> National Trade Show Staffing Agency, Assist Marketing, Prepares for Busy Trade Show Season