02/22/2023, Cleveland // PRODIGY: Feature Story //



Even Mix, the renowned name in the business, has launched international selling and shipping of its Tote Mixer to bring its top-notch mixing technology for in-drum liquids to a wider global clientele.

The importance of correctly mixing ingredients to produce a quality product must be considered. Mixers remain at the heart of ensuring consistent results and improved yields in various industries. And that is exactly where the products offered by Even Mix have given its clients the cutting-edge advantage. Dedicated to manufacturing its products in the US, the company has consistently raised the bar for the quality of mixers.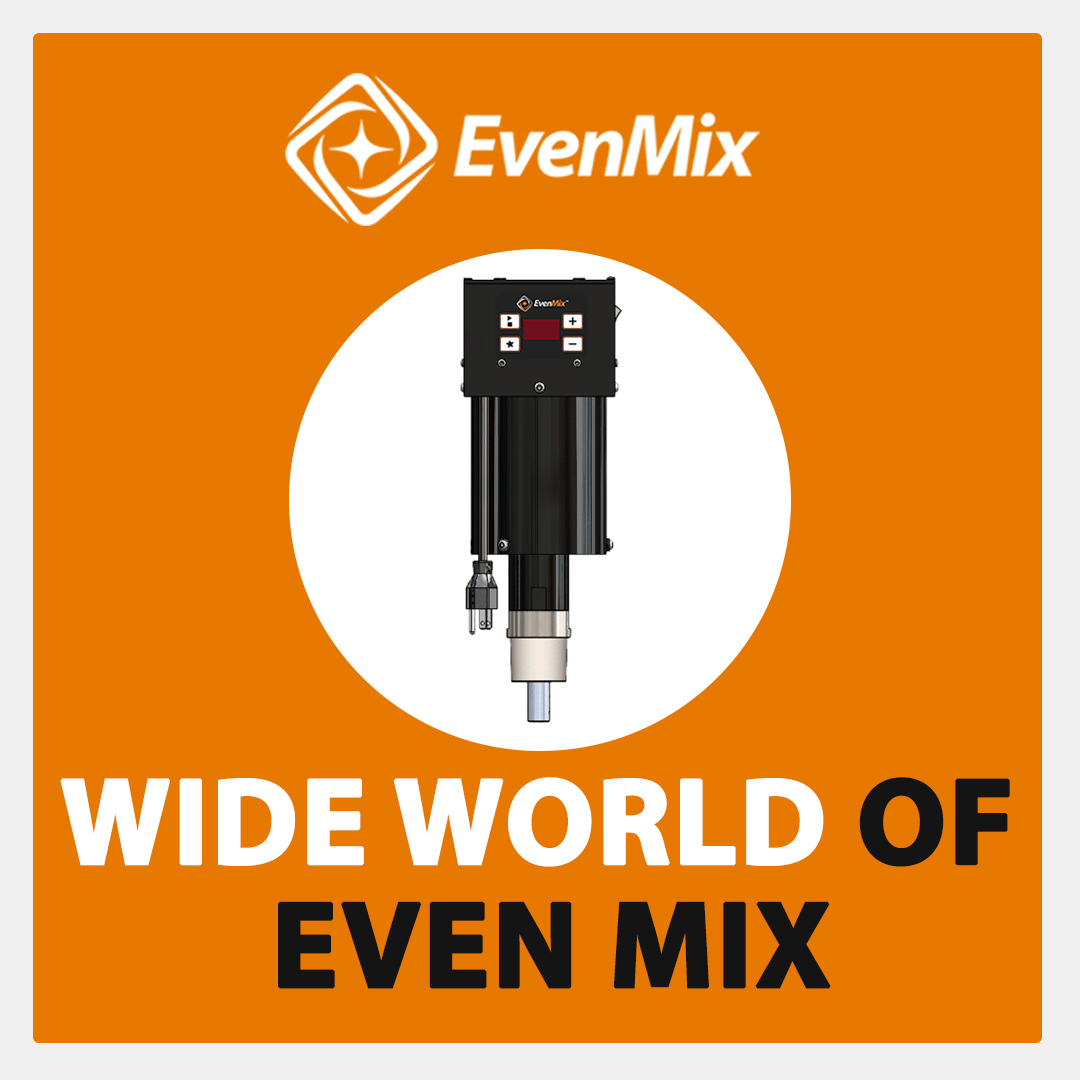 Every Drum Mixer or any other product the company offers benefits from using and applying aerospace engineering techniques to designing pump technology for its variable pitch blades. It has resulted in top-mixing technology for in-drum liquids and helped it earn the trust of its clients. The glowing reviews it has received are a testament to the quality of its products.
Interestingly, Even Mix has offered its products to clients in several industries, from polymer adhesive and resin to water treatment, mining, gas and oil to paint and ink coatings, chemicals, agriculture, personal care, beverages and many more. When one chooses the IBC Tote Mixer or other offerings from the company, one can be assured of quality mixing for their specific needs.
Besides the drum and Tote Mixer, the company also offers clients Clamp Mount Mixers and Tank Mixers. They have all been shaped after understanding the requirements in the market and implementing the steps that could be taken to revolutionize the industry. Along with the four types of mixers, there are electric or pneumatic options to be picked from. Different types of blades also add to their versatility.
Their reliability and dependability have made a mark with clients. But another important aspect of the mixers offered by Even Mix is that they are also easy to use. The Tote Mixer's and other mixers' simple controls ensure that speed and time can be adjusted precisely and without difficulty. The robust construction enables clients to create a safe working environment for its teams.
Not only are they reliable, but these mixers are also affordable, making them a cost-effective investment. And now interested clients worldwide can benefit from them as Even Mix has unveiled its international selling and shipping option. These mixers have already been shipped from various parts of Canada to several Central and South American regions and offer customers fantastic results.
To learn more about these high-mixers offered by Even Mix and get assistance from its award-winning support team visit https://evenmix.com/.
About Even Mix
Even Mix is best known for using the latest technology and aerospace engineering design to build pump technology and state-of-the-art variable pitch blades, bringing true mixing technology. The mixing blades do away with having a pin when installed, and the blades can be used at the bottom. It also means that the blades or mixers can be used in both plastic and linear drums.
###
Media Contact
Even Mix
13676 Station Road. Columbia Station, OH 44028
Phone: (440)236-6677
Email: info@evenmix.com
Website: https://evenmix.com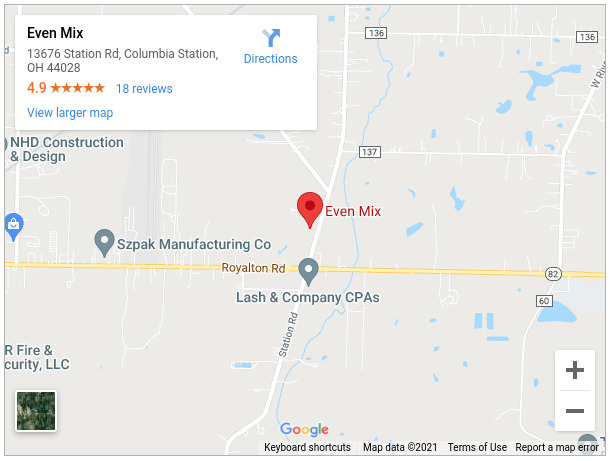 newsroom: news.38digitalmarket.com




Source: 38 Digital Market News

Release ID: 527099

Original Source of the original story >> EvenMix Launches International Selling And Shipping Of Its Tote Mixer