01/26/2023, Chicago // PRODIGY: Feature Story //



The leading American curtain manufacturer, PRVC Systems, has published an updated FAQ page for the official company website. The new FAQ section contains details on how PRVC Systems' hospital cubicle curtains and tracks are made, in addition to information about their functions and potential applications. The questions and subsequent answers include several details that can make selecting and installing the correct PRVC Systems products easier.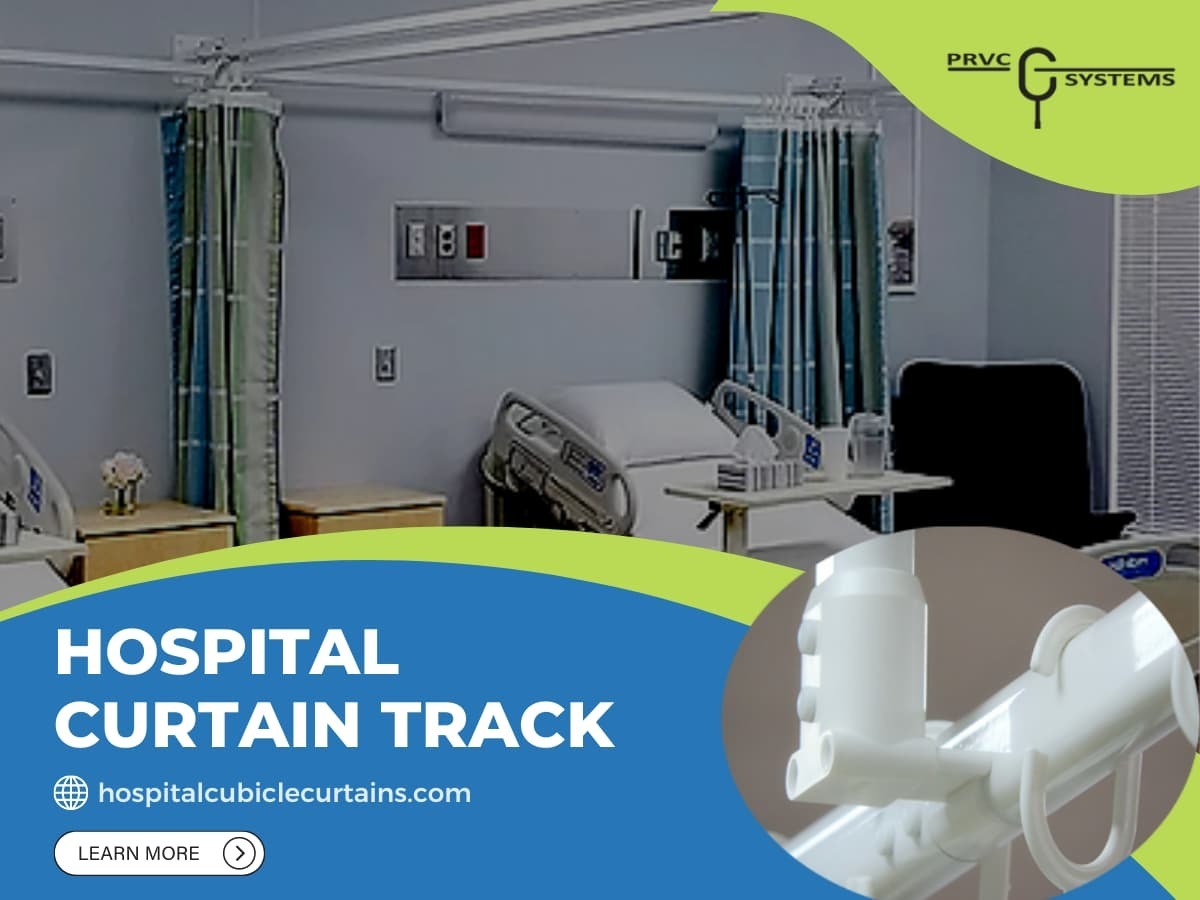 The updates are made to include queries submitted by current and previous clients that have used and benefited from PRVC System's hospital cubicle curtains and accessories. All answers are in easy-to-understand language that provides precise information without being weighed down by technical jargon. The new FAQs give readers a clearer understanding of what to expect from the privacy curtains they want to buy and install and the extent of functionality the installed curtains can provide.
Readers will also find answers to the most pressing questions when buying the company's products, which usually has something to do with getting a quote. There are detailed instructions on how to provide the dimensions of the rooms that will help the company representative offer a more accurate estimate of the total cost of the curtains, track lengths required, and any other accessories that may be needed to install the curtains.
Another important question is addressed to people still deciding whether to use traditional curtains with ceiling-mounted curtain tracks or the innovative PRVC Systems wall-mounted curtain track system. The answer details how PRVC non-ceiling mounted tracks allow unhindered access to air conditioning vents, smoke alarms, fire extinguisher points, and lighting fixtures. The FAQ section highlights how this innovative track system does not require ceiling tracks. It only requires support from strategically placed reinforcement points that facilitate easier changeouts and effectively resolve privacy curtain tracks and patient lift conflicts.
A PRVC Systems representative shared details about the updated FAQ section stating: "PRVC Systems is devoted to providing the highest quality products and services to our customers. We understand the critical nature of the services most of our customers provide daily. This is why we are constantly updating and revising our services to assist our customers. The updates to the FAQ section on the official PRVC Systems website are part of these efforts. People interested in specific details about PRVC curtains can get that information from our FAQs page, which now includes details about both shower and privacy curtains, colors, sizes, curtain tracks, fabric properties, and installation."
He added: "The updated FAQs eliminate the need to search the internet to look for answers regarding privacy curtain specifications and how they can fit into an already-in-use setup."
Readers interested in getting more in-depth information about the PRVC curtain can visit the official website at https://www.hospitalcubiclecurtains.com/. The website also features product videos and a separate support page to guide customers through the extensive product line.
About PRVC Systems™
PRVC Systems™ is an American brand best known for its all-new PRVC systems for cubicle and shower curtains. The new systems by the company are designed for easier and faster change-outs. The curtains are designed to not bind on the track, ensuring that they are quieter compared to traditional grommet curtains on the market.
###
Contact:
PRVC Systems
1241 Central Ave Ste 634 Wilmette, IL 60091
(844) 352-5089
info@prvcsystems.com
https://www.hospitalcubiclecurtains.com/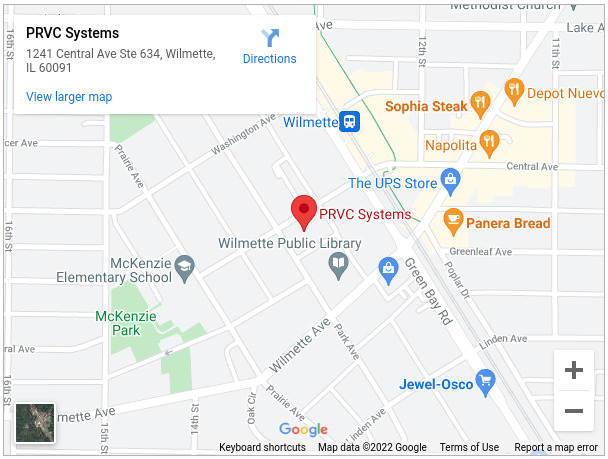 newsroom: news.38digitalmarket.com




Source: 38 Digital Market News

Release ID: 505364

Original Source of the original story >> Hospital Cubicle Curtain FAQ's Answered by PRVC Systems