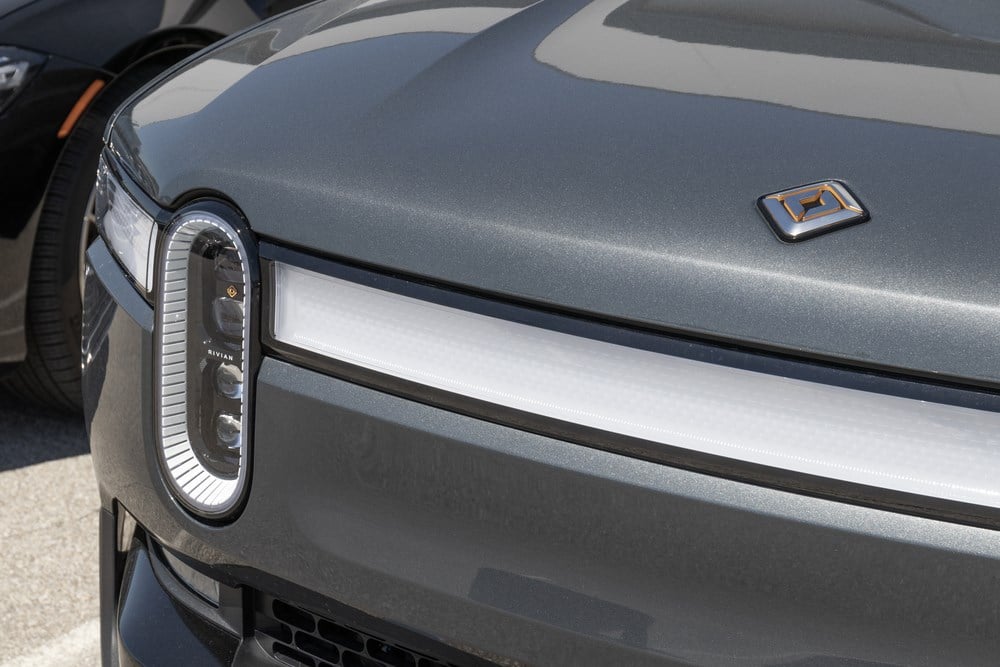 It's finally happened. After 3 years of waiting, the EV OEM start-ups have reached an inflection point. The hype that drove the market in 2020 and 2021 is largely gone, production has begun, and revenue has begun to flow. Serious investors can start looking at them again, and three stand out. Rivian (NASDAQ: RIVN), GreenPower Motor Company (NASDAQ: GP), and Mullen Automotive (NASDAQ: MULN) are not out of the weeds yet but are on track to produce solid returns over time.
The takeaway from all 3 is that there is demand for the vehicles, and production ramps are underway. 
Rivian: A Tale of Two EV Markets 
Rivian is an interesting EV manufacturer because it is a tale of 2 markets. The first is its core business which centers around sustainable EVs and the flagship R1T and R1S, a truck and an SUV. The second market is the deal with Amazon. That is an exclusive deal for 100,000 all-electric delivery vans to be delivered by 2030. The deal has been worth double-digits as a percentage of revenue and is less than 7% complete. This will help underpin the company's already growing core sales and offer an opportunity to investors. 
Eventually, Amazon's deal with Rivian will play out, and it can sell its vans to the broad market. Delivery vans are a 100 billion dollar industry as of 2022 and are expected to grow at a 7% CAGR for the next decade. The EV market exists within that and is overtaking it at a low double-digit rate. Rivian is established and can easily shift deliveries when Amazon's interest wanes. 
Regarding Rivian's core business, efforts to mitigate supply chain issues and costs and ramp production in Q2 were effective. The company outperformed on the top and bottom lines and raised guidance for the year. Assuming momentum continues, outperformance is expected again in Q3 and Q4. Shares of the stock show signs of a bottom and support at the 150-day moving average.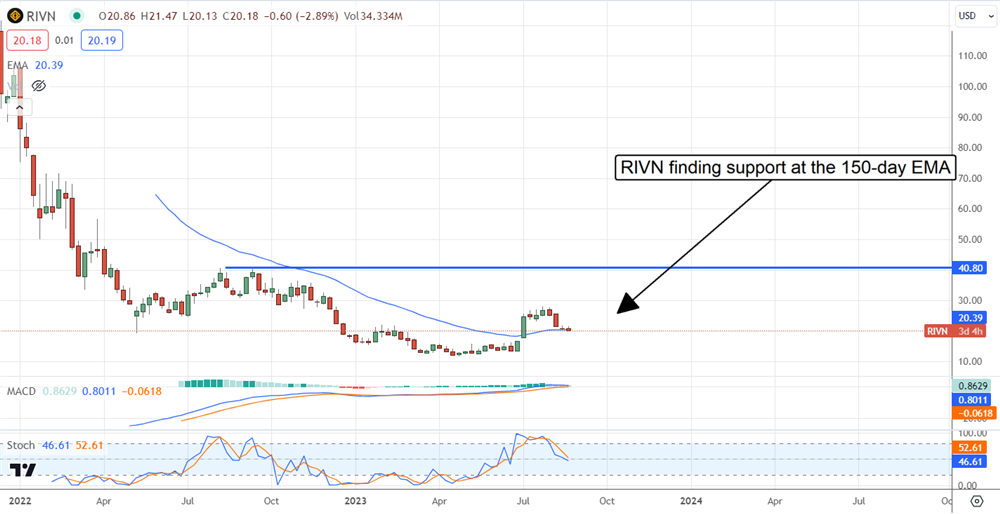 GreenPower Motor Company Is In High Gear 
GreenPower Motor is a specialty EV manufacturer producing medium and heavy-duty chassis for delivery and cargo vehicles, school buses, and public transportation. The company's revenue recently surged on production ramping associated with supply chain improvement and vehicle demand across all lines. Key highlights are the deal with Workhorse Group to supply EV Star Cab/Chassis combos for its W750 delivery van and the growing number of orders for EV school buses.  Both are expected to sustain revenue strength in future quarters. 
The stock price hit a low in early 2023 and has been slowly increasing since. The market shows support at critical levels and appears ready to advance. The next visible catalyst is the earnings report in November when it could smash consensus. The analysts expect a significant YOY increase but relatively flat revenue sequentially, underestimating the company's momentum.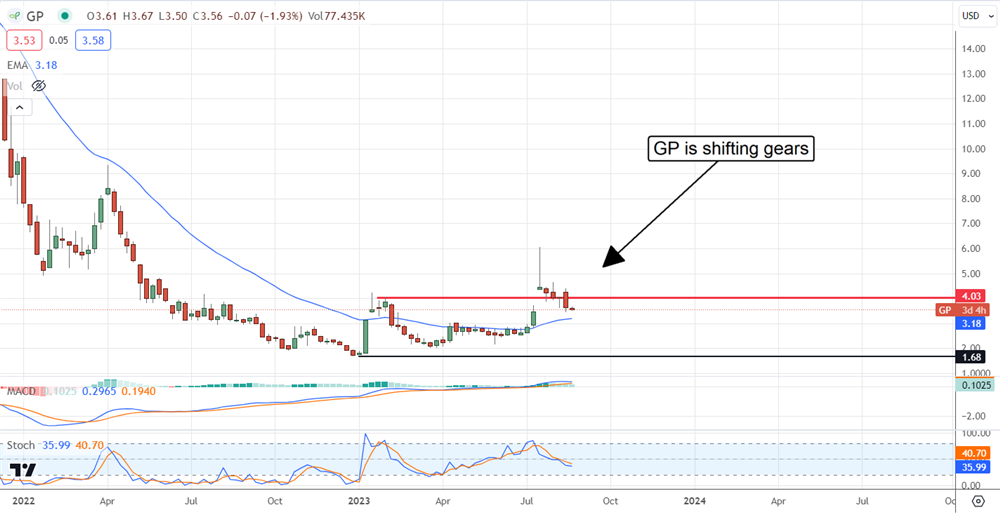 Mullen Automotive: The Ugly Duckling Is Producing Vans 
Mullen Automotive is the ugly duckling of EV OEM startups and faces many headwinds. Aside from the threat of a downtrend, the company has begun producing vehicles with revenue on the books. Based on early orders for the Mullen Go in Europe and Class 4 vans in the US, the company could significantly ramp production and revenue over the next few quarters. 
The question is if the company has the capital to follow through and deliver. Once production is established, Mullen stands to command a large portion of the EV delivery market. Its Mullen Campus and Mullen One vans have already been targeted for use by high-profile global businesses and are an untapped market in the EV world. 
The biggest risk with Mullen is shareholder dilution. The company has issued 2 reverse stock splits to shore up its share prices and sustain NASDAQ compliance. The problem is that short-selling and a series of dilutive efforts have eroded shareholder confidence despite new insider purchases. The company began repurchasing shares under its $25 million authorization, and CEO David Michery also bought. He purchased just over 102,000 shares for about $100,000.