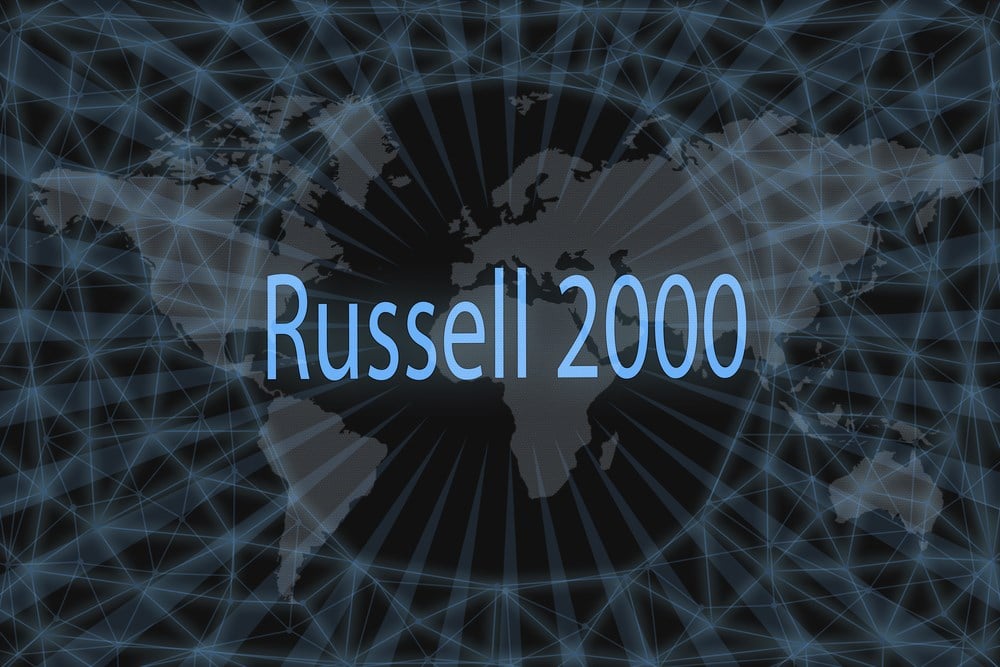 The iShares Russell 2000 ETF (NYSE: IWM) has experienced impressive upward momentum in recent weeks. The result of the continued strength in the IWM has been a recent surge in volume, attention, and volatility in the small-cap market.

As a float-adjusted, capitalization-weighted index that tracks the performance of small-cap stocks in the U.S. equity market, the IWM, according to the MarketBeat ETF screener, has historically been sensitive to market sentiment and risk appetite. During times of uncertainty and market downturns, small-cap stocks have often suffered from risk-off outflows, resulting in relative weakness compared to their large-cap counterparts. Marketbeat ETF Screener 
However, a notable shift has occurred, and the IWM is now garnering increased attention as speculative capital flows back into the small-cap sector.
Impressive Upward Momentum


For most of the year's first half, the IWM spent most of its time lagging the overall market and trading near $170 critical support. However, as previously written, a considerable sentiment shift occurred when the IWM broke above the $180 resistance and firmly held above, experiencing significant upward momentum. 

Since the breakout, the IWM has retested previous resistance and successfully turned it into a level of support. After making a higher low above this level, the IWM firmed up and began another leg higher, now basing firmly over $190. YTD, the IWM is now up over 11% thanks to its sharp move higher over the last three months.

While small-cap stocks have historically carried far more risks due to their market volatility and lack of liquidity, the current risk-on environment and renewed interest in the sector offer potential opportunities for investors, especially short-term momentum traders.
A Healthy IWM Leads to Larger Moves In Small Caps
A strong market resulting in increased optimism and speculation is the primary catalyst for overall small-cap volatility. As the overall market experiences notable strength and bullish trends, investors and traders have sought opportunities with higher potential returns, leading them to explore small-cap stocks.

Three recent examples of low-float, small-cap stocks benefiting from the current environment are Biophytis (NASDAQ: BPTS), GreenPower (NASDAQ: GP), and Prestige Wealth (NASDAQ: PWM).

As I write this, BPTS is up 62% in the pre-market, having traded over 5.2 million shares. Why is that so impressive? Well, BPTS has an average daily volume of just 9000 shares. 

Yesterday, shares of GP, with a market capitalization of $129 million, closed the day up over 44%. Even more impressive is that the stock, which has an average daily volume of just 623,000 shares, traded over 35 million shares in yesterday's session.

PWM, like GP, closed the day up over 45% yesterday. With a market capitalization of just over $200 million, the recent small-cap IPO traded almost six times the previous day's volume yesterday.

The strength of the IWM and the overall market has led to a remarkable increase in volume, volatility, and attention for small-cap stocks. The above are just three brief examples. Over the past few weeks, several small-cap stocks are moving on fresh news and unusual volume daily.