NEW YORK, DUBLIN and MILAN, March 29, 2023 (GLOBE NEWSWIRE) -- The FENIX Trophy, called the "Champions League for Amateurs" by BBC Sport, created, owned and promoted by Brera Holdings PLC ("Brera" and Nasdaq: BREA) and recognized by UEFA, has set its field of teams and will shortly announce the host city for its "Final Four" stage taking place in June 2023.
The FENIX Trophy tournament in 2023, which is the second annual tournament (the "Second Edition"), will bring together 9 non-professional European football clubs, chosen for their exceptional social, historical and cultural distinctiveness, including clubs rebuilt and run by their fans, clubs featuring significant social and cultural projects, and clubs with extraordinary communication skills. In line with its motto "Making friends, not millionaires," the FENIX TROPHY in just two years of existence has emerged as a European network of cult non-professional clubs.
The FENIX Trophy competition's meaning goes beyond simple football aspects, it is an immersive experience meant to highlight best practices within non-professional football: sportsmanship, bonds with the local community, sustainability, use of technology and friendship among clubs.
The FENIX Trophy's symbol is a phoenix, the mythological bird that regenerates from its predecessor's ashes, which stands as a metaphor and an inspiration for the rebirth of new football models. FENIX also has a powerful meaning as an acronym: Friendly, European, Non-Professional, Innovative, Xenial.
In the Second Edition, the participant clubs are: Brera FC (Italy), FC United of Manchester (UK), AFC DWS (Netherlands), BK Skjold (Denmark), KSK Beveren (Belgium), Prague Raptors FC (Czech Republic), CD Cuenca-Mestallistes 1925 (Spain), Krakow Dragoons (Poland) and FK Miljakovac (Serbia). After a group stage of three groups with three clubs each, the three group winners and the best runner-up will then face each other to decide the winning team of the Second Edition.
Last year's FENIX Trophy was won by fan-owned "FC United of Manchester" during an engaging three-day event which welcomed thousands of spectators from all over Europe to the beach town of Rimini on Italy's Adriatic coast. Like all FENIX Trophy matches, the semifinals and finals will be followed by a friendly "Third Half," a well-established Brera tradition bringing together the final two teams in a convivial after-match celebration.
Several candidate cities have made pitches to Brera for consideration as the tournament site for the four finalist teams. The FENIX Trophy's "Final Four" host city will be announced by April 30, 2023.  Every FENIX Trophy match is broadcast for free via live streaming through the tournament's official YouTube channel. See https://www.fenixtrophy.eu/ for updates and info.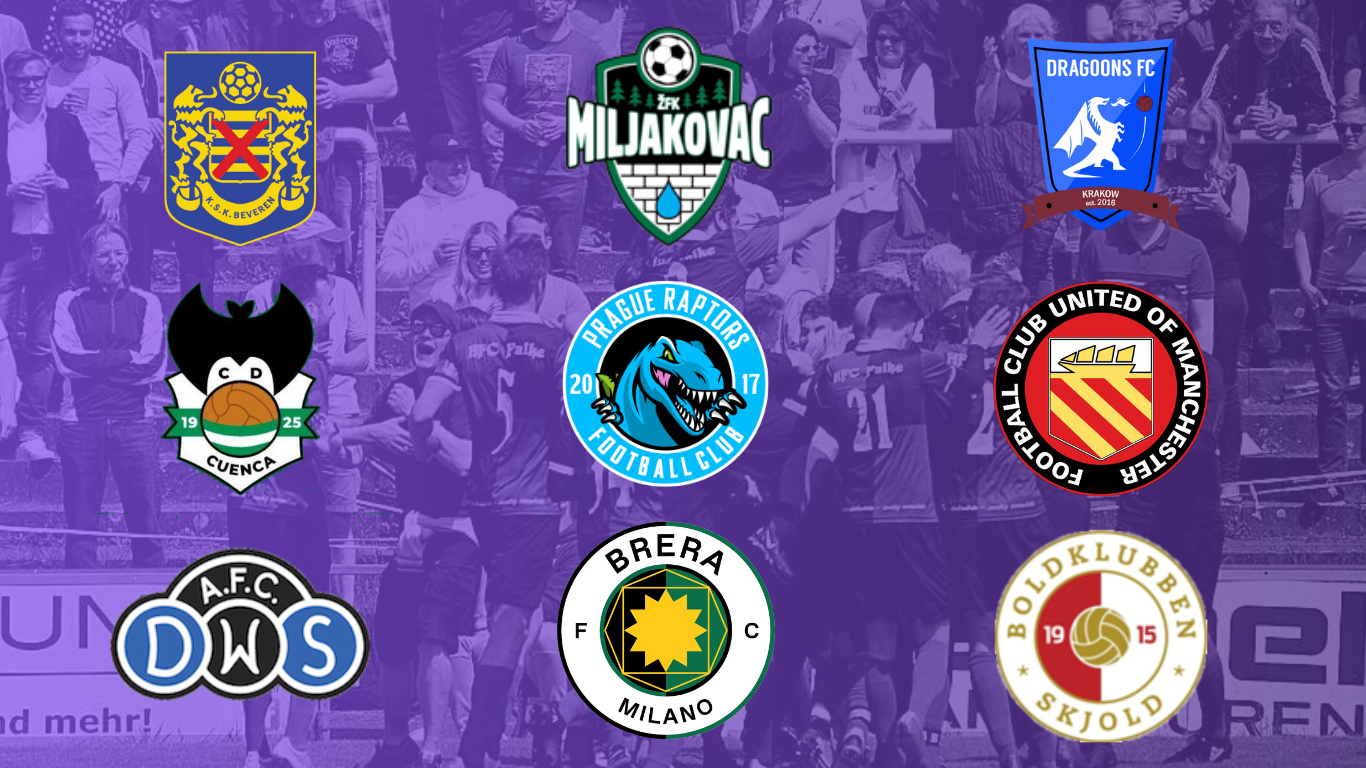 The FENIX Trophy 2022-23 participant clubs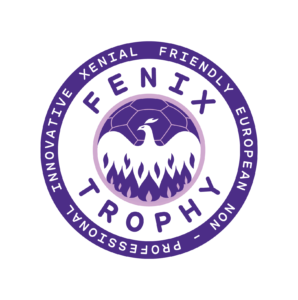 The FENIX Trophy logo
ABOUT BRERA HOLDINGS PLC:
Brera Holdings PLC is a Nasdaq-listed (Stock Ticker: BREA) Irish holding company focused on expanding social impact football (American soccer) by developing a global portfolio of emerging football clubs with increased opportunities to earn tournament prizes, gain sponsorships, and provide other professional football and related consulting services. The Company seeks to build on the legacy and brand of Brera FC, the first football club that was acquired by the Company. Brera FC, known as "The Third Team of Milan," is an amateur football association which has been building an alternative football legacy since its founding in 2000. The Company is focused on bottom-up value creation from sports clubs and talent outside mainstream markets, innovation-powered business growth, and socially-impactful outcomes. See www.breraholdings.com.
Cautionary Note Regarding Forward-Looking Statements
This press release contains forward-looking statements that are subject to various risks and uncertainties. Such statements include statements regarding the Company's ability to grow its business and other statements that are not historical facts, including statements which may be accompanied by the words "intends," "may," "will," "plans," "expects," "anticipates," "projects," "predicts," "estimates," "aims," "believes," "hopes," "potential" or similar words. Actual results could differ materially from those described in these forward-looking statements due to a number of factors, including without limitation, the Company's ability to continue as a going concern, the popularity and/or competitive success of the Company's acquired football teams, the Company's ability to attract players and staff for acquired clubs, unsuccessful acquisitions or other strategic transactions, the possibility of a decline in the popularity of football, the Company's ability to expand its fanbase, sponsors and commercial partners, general economic conditions, and other risk factors detailed in the Company's filings with the SEC. The forward-looking statements contained in this press release are made as of the date of this press release, and the Company does not undertake any responsibility to update such forward-looking statements except in accordance with applicable law.
CONTACT INFORMATION:
FOR MEDIA AND INVESTOR RELATIONS
Outside Italy:
Daniel McClory, Executive Chairman
Brera Holdings PLC
dan@breraholdings.com
In Italy:
Sergio Scalpelli, CEO
Brera Holdings PLC
sergio@breraholdings.com
Attachment