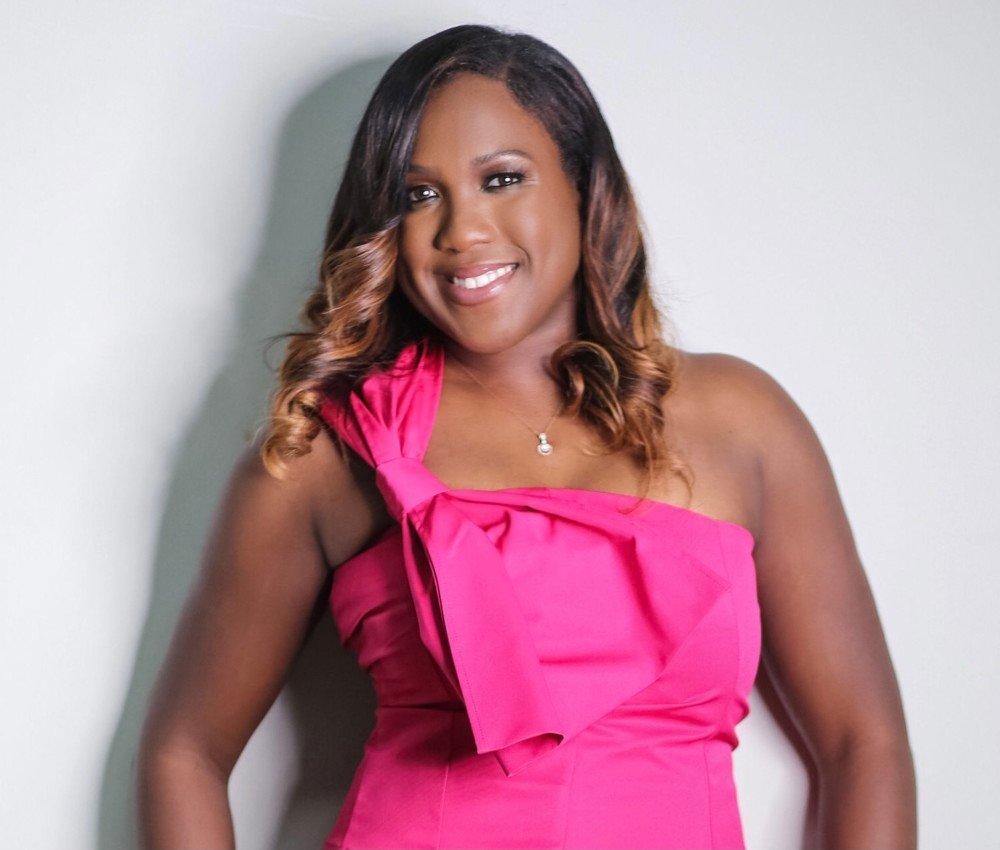 In a recent interview with Influencers Radio, Felicia Roberts, founder of Beauji Brown Girl, shared her insights on the importance of prioritizing self-care in the daily lives of women.
A successful pharmacist and mother of twins, Felicia is passionate about empowering black women to prioritize self-care and live a softer, more balanced life. She grew up in a culture and society where there was immense pressure on black women to succeed, and she felt that pressure firsthand. She was considered a success by her family and friends, but when she became a mother, she found herself getting burnt out and losing touch with who she was.
Felicia began researching self-care and discovered that there was a growing interest among black women in the soft life movement. This movement encourages people to reject the idea that hard work and struggle are the only paths to success, and instead prioritize comfort, ease, and balance. However, Felicia noticed that many of the images and videos associated with the movement portrayed an unattainable lifestyle, such as trips to Dubai and champagne toasts. Felicia saw this as a potential barrier to entry for black women who wanted to prioritize self-care but felt they couldn't achieve that level of luxury.
This realization fueled Felicia's passion to start Beauji Brown Girl, a platform that represents the soft life movement in a way that is attainable for every black woman, regardless of age, status, or income. Beauji Brown Girl is a safe space for black women to prioritize their own needs and learn about self-care. The platform covers a range of topics, including beauty, travel, food, and mental health. Felicia's goal is to encourage black women to feel comfortable and unapologetic in being themselves and taking time for themselves.
The interview highlighted Roberts' journey and experience in establishing Beauji Brown Girl and her motivation to create a community where black women can indulge in themselves without guilt or shame.
"We don't want 'indulge' to be a bad word or thought of in a negative light, you owe it to yourself, to indulge in yourself.  You spend so much time focusing and caring for others, you owe it to yourself, to care for yourself.  It's not a selfish act," Roberts explained. Beauji Brown Girl is about helping black women reclaim their identity and divine feminine energy by prioritizing self-care in their daily routines.
During the interview, Roberts also highlighted the unique features of the Beauji Brown Girl platform, including a "brown girl boutique" that features beauty, fashion, and wellness products from black women-owned businesses that support black women on their self-care journey.
Launching Spring 2023, Beauji Brown Girl will boast shopping, services, and a sisterhood of support for women who choose to indulge in what makes them look good, feel good, and brings them joy. A Certified Self-Care Coach, Felicia hopes to inspire more black women to put themselves first in a culture that demands they constantly focus on others.
"Self-care is not a luxury; it's a necessity. We have to start taking care of ourselves, so we can continue taking care of others," Roberts said. "Beauji Brown Girl is here to support black women on their journey to prioritize self-care and live a life of opulence without guilt or shame."
Listen to the full episode at https://InfluencersRadio.com/felicia-roberts
To learn more about Felicia Roberts and Beauji Brown Girl visit https://beaujibrowngirl.com