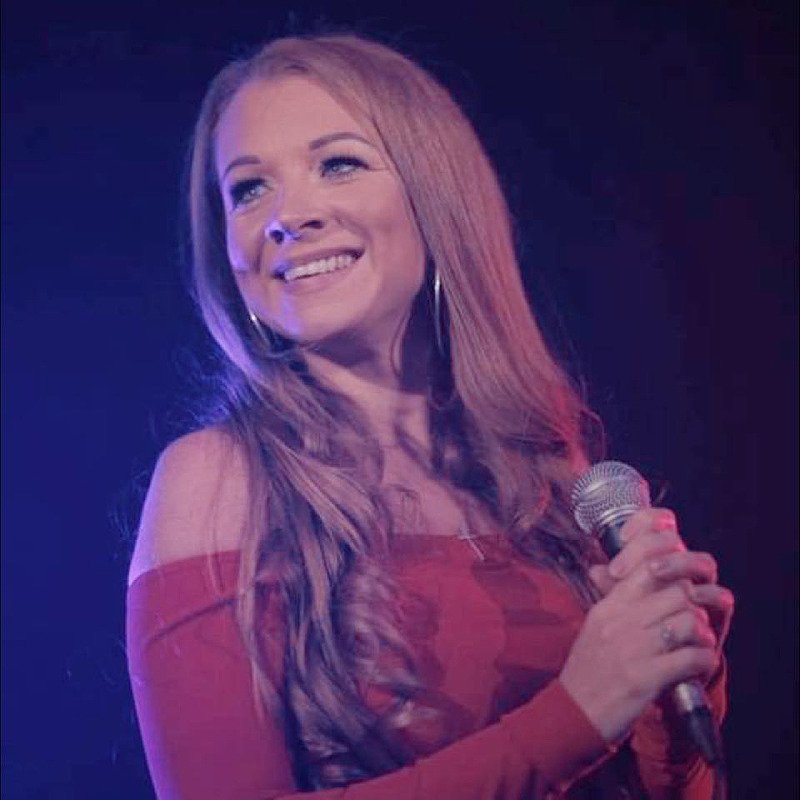 FOR IMMEDIATE RELEASE
Amy Fleckney, a single mother and psychic medium, has just become an Amazon bestselling author with her newly released book, "When Worlds Collide." The book tells the story of Fleckney's journey as a determined single mother who fought against all odds to create a better future for herself and her children. After leaving an abusive relationship and on the brink of homelessness, Fleckney found refuge in a caravan where she raised her young children. Determined to create a better future, she began to build her business but faced a difficult and controversial battle when she got entangled in a web of love and lies.
"When Worlds Collide is like a rollercoaster ride," says Fleckney, "It takes you on a journey through ups and downs, twists and turns, but ultimately leaves you feeling inspired and empowered."
One of the biggest challenges Fleckney faced during her journey was finding herself in a complicated and hurtful love triangle. "It was a dark and confusing time in my life," says Fleckney. "But through it all, I learned the true meaning of love, the power of forgiveness, and the importance of holding the vision of a brighter future when the odds are against you."
"Amy Fleckney's story is a powerful one that will resonate with readers, giving them hope and inspiration in their own journeys," says Cassandra Welford, publisher at Welford Publishing Limited. "Her writing style is raw, honest, and full of emotion, making this book a must-read for anyone looking for guidance and motivation."
Readers of When Worlds Collide will benefit from Fleckney's candid and heartfelt story as she shares her journey of overcoming adversity and finding hope and happiness. This book provides a roadmap for readers to follow in their journeys and will give them the tools and inspiration they need to turn their worlds around.
"When Worlds Collide" is available on Amazon at https://mybook.link/book/B0BTFCZ6YQ and in leading stores worldwide. For more information about Amy Fleckney, visit her website at https://amyfleckneymediumship.co.uk.