Multifaceted entertainer, DJ Mpiloz, announces the release of his new body of work, "Emakhaya EP," amidst plans to tour the US with legendary acts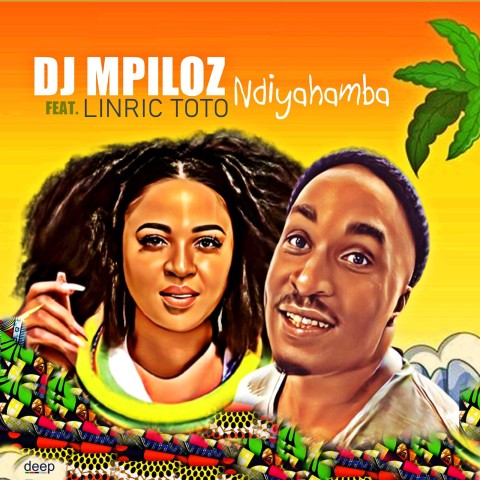 Emakhaya to the world on Netflix, the single called Ndiyahamba featuring Linric Toto from London UK
DJ Mpiloz is again looking to bring his creativity and ingenuity as an entertainer to bear as the award-winning disc jockey, producer, and graphics designer recently dropped a new EP titled Emakhaya. The project features talented acts across genres, as the South African entrepreneur continues in his pursuit of redefining the music listening experience. In a related development, DJ Mpiloz is touring America, featuring as the special guest at The Park, an event organized by Duce Martinez and Millie Milz.
Music continues to evolve, with its universality as an art attracting millions of people across age groups and different parts of the world. Over the years, several acts have emerged to deliver amazing content to music lovers worldwide. Unfortunately, many of the songs coming out of speakers lack any real content, which is where DJ Mpiloz aims to make a difference while projecting the rich culture of South Africa and Africa as a whole.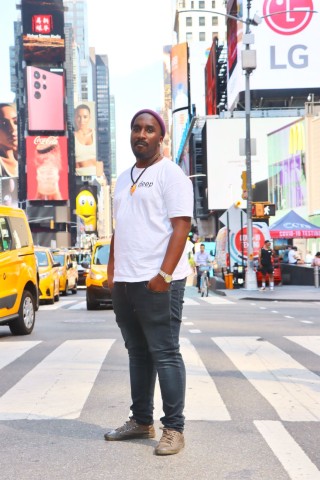 The experienced disc jockey of more than 13 years has made a mark in the music industry playing at massive geeks alongside notable artists in the industry in different parts of the world. His works have also earned him accolades, receiving the best international Producer of the year award in 2017 by BLAZE THE MIC show as well as the Best DJ of the year Youth Eminence Awards Ghana 21. Therefore, it is coming as no surprise that DJ Mpiloz will be at The Park Summer Sessions scheduled to hold on August 12 at Branch Brook Park. The Park will feature performances by Duce Martinez, Dennis Gregory, Martin Gee, and Mille Milz, hosted by Ange; "Da Skippa" Colon.
DJ Mpiloz has also shown his prowess as a music artist, releasing a single titled Uthando featuring Stix DaLord and Rosh Musician in September 2021. The decision to drop the Emakhaya EP is part of his pursuit of creating entertaining yet thought-provoking songs for his fans and lovers of good music worldwide. The EP includes tracks such as Ndiyahamba featuring Linric Toto and Maxican featuring Maxican bos. Other notable names on the project are DJ Legend, Precious, Rosh Musician, and Clingy.
The Emakhaya EP is available on all major streaming platforms for music lovers worldwide.
For further information about the Emakhaya EP and other works from DJ Mpiloz, visit his pages on Apple Music, Deezer, and YouTube.
Media Contact
Company Name: Deep Family Sa
Email: Send Email
Country: South Africa
Website: https://www.youtube.com/channel/UCnZhYZ-ykBPA2iEDHw6c9ag