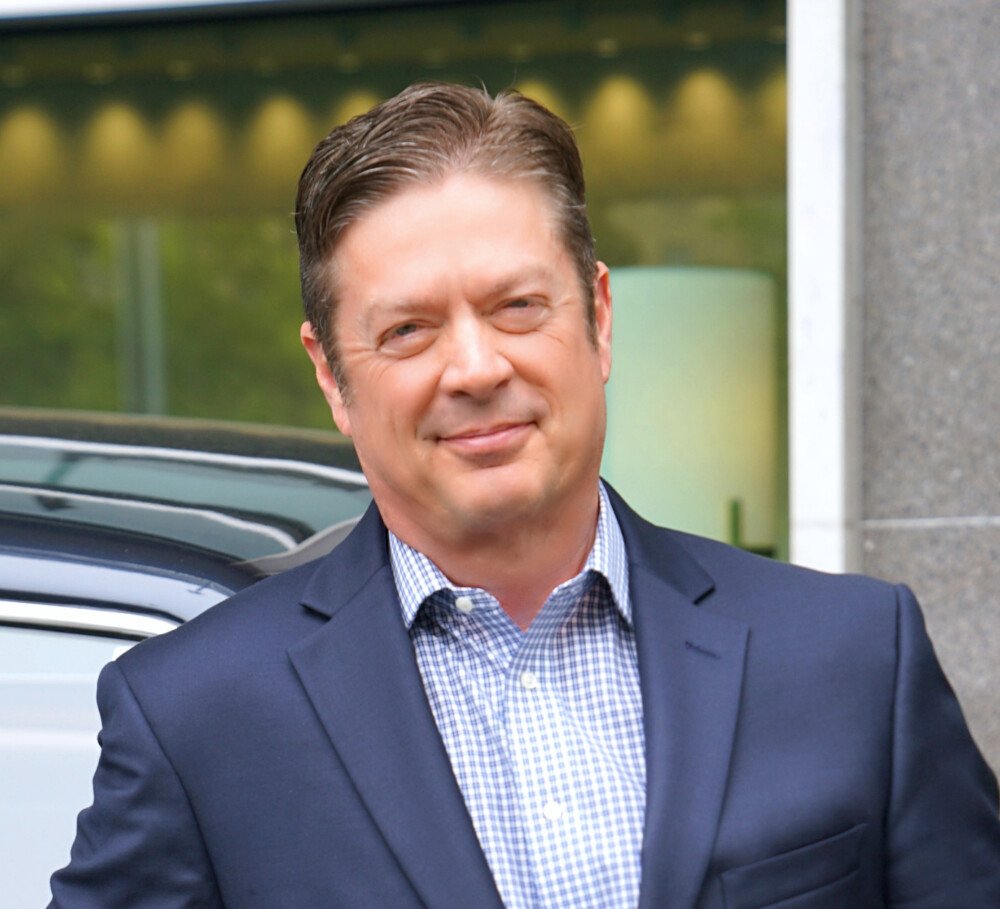 Bill Fairman, a seasoned professional with over 30 years of mortgage experience and a distinguished speaker at international real estate events, recently added a new accomplishment to his remarkable career: becoming a published author.
His breakthrough book, "The Drive to Success," quickly climbed to Amazon best-seller status. Fairman currently serves as a Fund Manager and Co-Founder for a prominent Southeast-based real estate investment firm, building upon his deep industry expertise from handling thousands of mortgage transactions during his tenure.
As Bill navigated his journey in the finance industry, he gained invaluable experience working in various mortgage sectors, including residential and commercial spaces. His vast knowledge and insight into real estate investment have proven to be instrumental in his current role as a Carolina Capital Management managing member. He is responsible for raising capital and overseeing daily operations for Carolina Capital Reserve Fund I, a private pool mortgage fund designed to channel investments from accredited investors into real estate-secured loans.
"The Drive to Success" is a powerful testimony to Bill Fairman's remarkable entrepreneurship journey and his unique visionary approach to guiding startups and businesses through their early stages. As a renowned private lender and engaging speaker, Bill shares his wealth of experience in his book, breaking down complex strategies into easily actionable tips that enable entrepreneurs to cultivate a growth mindset and confront the fear of failure head-on.
Characterized by its motivational tone and practical guidance, "The Drive to Success" empowers readers to realize and maintain their entrepreneurial aspirations. The book is a treasure trove of wisdom for seasoned professionals and aspiring entrepreneurs, as Bill's one-of-a-kind perspective sets it apart from the many self-help books in the market today. His notable expertise makes "The Drive to Success" an essential read for anyone looking to navigate the challenges and uncertainties of entrepreneurship in today's competitive landscape.
As the finance world continues to evolve, Bill Fairman remains a highly sought-after authority who consistently delivers inspiration and insight through his powerful speeches and his celebrated best-selling book.
To embark on a journey towards entrepreneurial success and secure a copy of "The Drive to Success," visit Amazon today.
The Drive to Success will be the first documentary book to share the stories of successful entrepreneurs and their experiences with failure. The book will also feature stories about what some of these entrepreneurs have learned from their failures, overcoming adversity, and ultimately succeeding.
Fairman said, "This documentary book will assist you in discovering your strengths and weaknesses as an entrepreneur, identifying opportunities for improvement, developing strategies that work for you, and ultimately increasing your chances of greater success. You will hear stories of failure, so you know what not to do and how to learn and grow from it. You will hear stories of failure so that you know what not to do and how to learn and grow from it. You can turn each failure into a success with the right attitude and dedication."
Describing the book, Fairman said, "This book isn't about luck or overnight success; it's about hard work and determination in the face of adversity. It acknowledges that failure is essential to growth and progression as an entrepreneur and will guide how to proactively use those failures to support your business to reach new heights. This book is not for you if you're looking for a shortcut to the top. But if you're ready to put in the effort while learning from your mistakes, this book can be a valuable resource on your journey toward achieving greatness."
About Bill Fairman
Bill Fairman is a best-selling author, national speaker and serial entrepreneur who's been in the mortgage banking industry for 30+ years. Bill's worked with hundreds of high-net-worth clients to grow their wealth over his 10+ years as a Fund Manager. He is a pilot and a nationally ranked-professional dart player who enjoys traveling the world to exotic destinations. Bill has been featured in numerous magazines and won several industry awards. He's shared the stage with celebrities like Tim Tebo, Chuck Lidell, and Jeremy Piven. Bill's most passionate about educating his clients on how to create a legacy for future generations.
One of the most common questions I get is how can I put my money to work like the bank?
The next step for you would be to click the link below to schedule your free 30min "Be the Bank" strategy call.