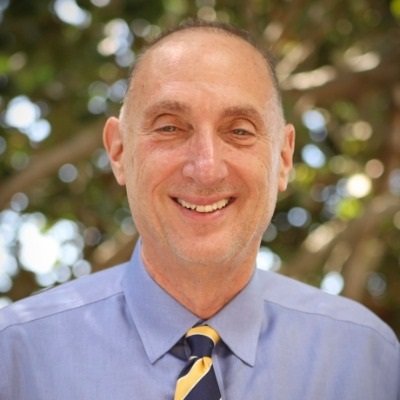 Jay Winestein discusses how Life Expectancy (LE) Credits can help sustain retirement income. 
Listen to the interview on the Business Innovators Radio Network:
https://businessinnovatorsradio.com/interview-with-jay-winestein-founder-of-deepdive-retirement-discussing-life-expectancy-credits/
Large-scale pensions rely on the idea of how long individuals live in large groups.
Life Expectancy (LE) credits are a crucial part of this large group actuarial concept that can add significant value to an individual's retirement income.
To simplify a sophisticated idea, in a large group of 100,000 individuals, some will live to total life expectancy or beyond, and some will fall short. The LE credit can increase the payout factor or percentage that an individual can receive for income, regardless of the rate of return in the pension. This creates a windfall of assets that can be used to support those living longer.
Jay explained: The LE credit is available to anyone who understands the concept of life expectancy and can be employed in retirement to protect against running out of money in later years.
LE credits can be plotted and used to offset inflation with higher and higher payout factors available, deploying a tiered format in addition to positive rates of returns. They can help individuals plan for the future with contractually guaranteed income. Knowing this information can help people determine the best course of action for their retirement and reassure them that their money will stretch further, allowing them to make better choices to suit their needs.
Overall, life expectancy credits are essential in helping individuals plan and prepare for retirement. Not only do they provide peace of mind and financial security, but they can also give retirees confidence in knowing that they have adequately prepared themselves for life after work. With these credits, people can enjoy a secure and comfortable retirement without worrying about running out of money.
About Jay Winestein
Jay Winestein helps retirees get more income using several powerful and time-tested strategies. His unique message, based on his years in the small business pension space, uses the same actuarial (pension) tables and calculations that large corporate pension designers use. It can add peace of mind in retirement.
Book a Call with Jay:
https://calendly.com/jay-winestein/retirement-evaluation-with-jay