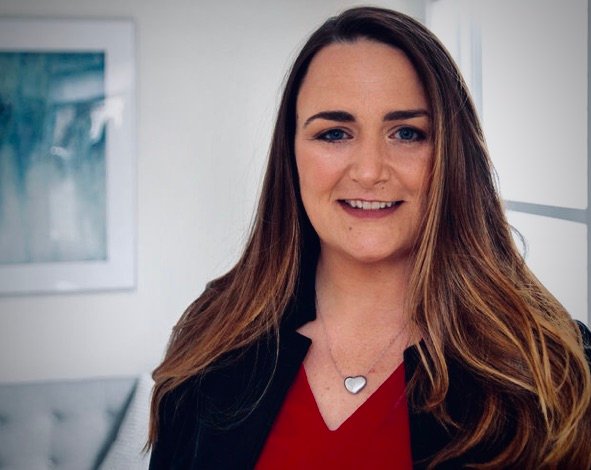 Couples therapist Kendra Capalbo is launching a new type of couples retreat this Valentine's Day – aimed at helping people BEFORE they develop problems in their relationship.
Used to spending her days helping couples deal with issues including infidelity, communication breakdowns and lack of intimacy, Kendra hopes her new business will prevent more people needing to turn to therapists like her. Through Esclusiva Couples Retreats, she will be working with couples in high-end luxury resorts, helping them to understand each other better and leave feeling happier and more connected.
The first retreat will be held in November and Kendra will be releasing details about the location and venue on Valentine's Day. She is also offering bespoke individual retreats for couples who would rather not join a group event.
Designed to be a relaxing vacation in an exotic location, Kendra believes all couples can benefit from taking time out to prioritise their relationship even if they feel everything is already going well.
She says: "My ultimate dream is that my retreats are so successful they put my couples therapy practice out of business. The people I see in my practice are usually at breaking point and feel there is a crisis in their relationship but I'd love to do more work with couples before they reach that stage.
"I love it when couples recognise there is always work to be done. A lot of people think they have a great relationship just because there is no conflict, but they are running it like a business and forgetting about connection and intimacy.
"Whereas couples therapy is usually reactive and designed to overcome a problem, the retreats will be proactive so couples can strengthen their relationship before any issues develop."
Couples wanting to find out more about Esclusiva's upcoming couples retreats can join a waiting list for more information. For details, visit http://esclusivacouplesretreats.com/