FOR IMMEDIATE RELEASE
Greencastle, IN, June 18, 2021 – Digital marketing solutions are expanding for small businesses, thanks to exciting new growth by Distinct.
Distinct, the Greencastle, Indiana-based marketing agency that provides web design and marketing solutions to small businesses, has recently added 3 new team members to better serve its growing client base.
"Distinct is excited to expand our team and serve more businesses across the country," said Vince Aguirre, President of Distinct. "We've seen a huge increase in demand for our services because we're not only trustworthy marketing experts but also affordable and focused on living in the communities of the clients we serve."
In keeping with this commitment to living where clients work, Distinct's new hires are Indiana-based and prepared to offer the personalized attention small businesses need to find affordable and tailored web design and marketing solutions.
Jacob Correa
A 2021 graduate of DePauw University, Jacob joins the Distinct team as Director of Growth. Jacob is passionate about Distinct's mission of helping small businesses build a strong local business online.
"There is a large need for high quality and accessible local marketing services that target underserved business owners," he says.
He hopes to utilize his position with Distinct to help these businesses increase their revenue by improving their digital presence.
To that end, he is tasked with not only growing our client base in Northwest Indiana but also ensuring that our Marketing Advisors are prepared to offer high-quality experiences to customers, growing our team of Marketing Advisors, and improving our customer experience at every touchpoint.
Shannon Detro
A Putnam County native who joined the Distinct team as a Marketing Advisor last year, Shannon has been able to boost local businesses' digital presence and is currently managing more than 35 clients, despite the global disruption from COVID-19.
Shannon brings a career in digital marketing across many sectors, from arts to higher education to nonprofits, to her interactions with clients, ensuring that they benefit from her extensive expertise. She recently joined the Board of Directors of Putnam County Hospice and Palliative Care Association and serves on the Community Education Committee.
Out of the office, Shannon has a passion for connecting the community by participating in, advocating for, and supporting local running and cycling events and groups.
Joel Bottom
A Putnam County native who also joined the Distinct team as a Marketing Advisor, Joel works with DePauw University as their Chief Videographer and helps with all of their marketing content.
To that end, he brings an array of digital expertise in videography, photography, and other digital media to the Distinct team. He is excited to offer his current customers these additional marketing services as a Distinct Marketing Advisor.
Joel's passion for storytelling and videography is married with a deep dedication to creating content that resonates. He is dedicated to learning new ways of telling stories through video, photography, or even interactive media.
In addition to these 3 new local team members, Distinct continues to build out a global team of marketing talent to provide web development, social media management, and creative services.
About Distinct
Distinct uses a relationship-focused business model to serve small businesses. At the heart of this model is the pairing of every client with a dedicated Marketing Advisor, who often lives within driving distance of the client. By working directly with the client throughout their relationship with Distinct, Marketing Advisors can tailor our services to the client's needs, and even advise on small business marketing services not offered by Distinct. Local growth through carefully chosen marketing expertise and tools creates affordable, tailored solutions that help small businesses thrive.  Distinct was founded in 2013 by DePauw University Graduate and Posse Scholar, Vincent Aguirre. Vince currently resides in Greencastle, Indiana with his wife, Shelby.
Media Contact
Vincent Aguirre, President
765 400 0510
vince@becomedistinct.com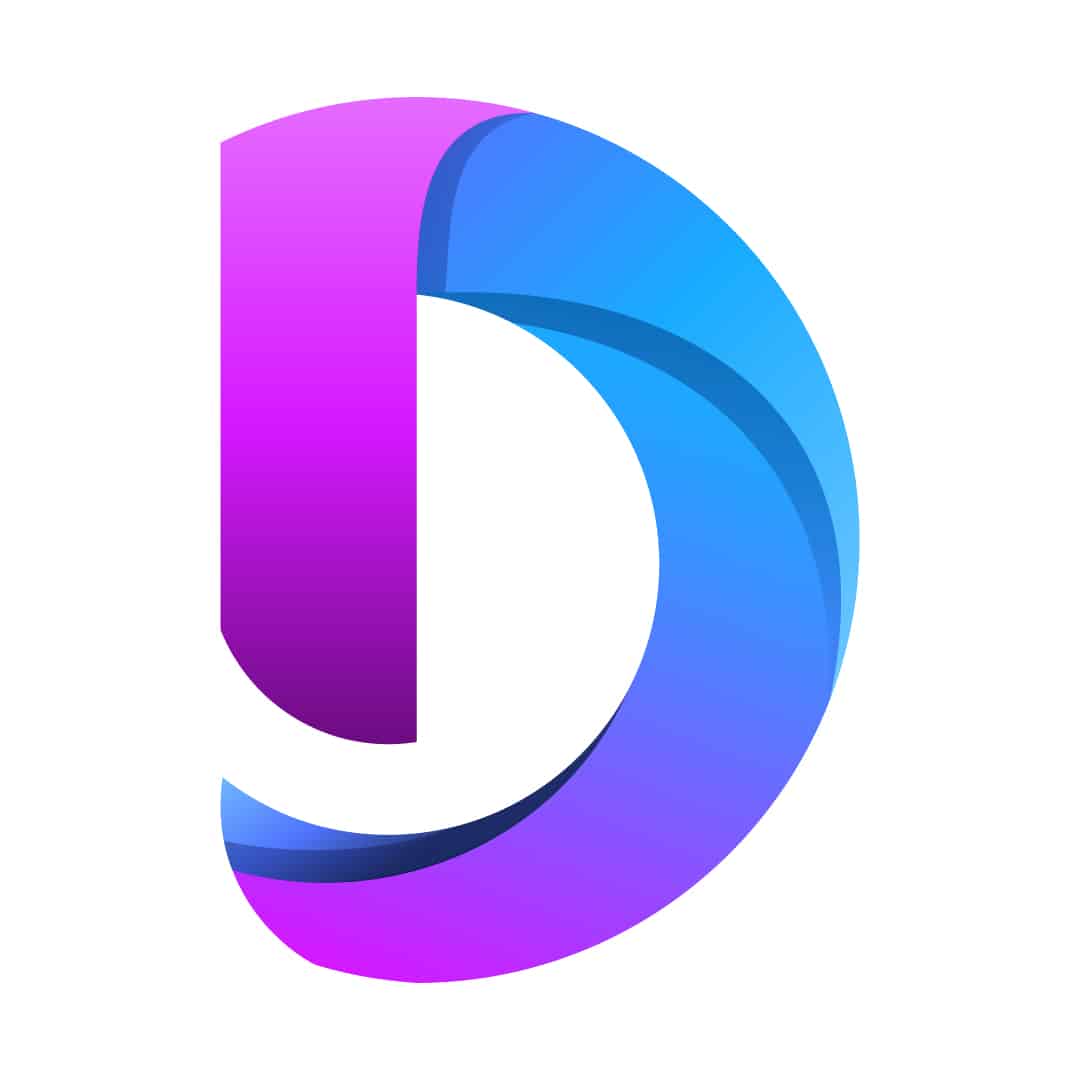 Originally Posted On: https://syndication.cloud/big-growth-fuels-local-marketing-agencys-small-business-focus/